Lumina Adventure Entertainment
Games & Events
Creating exceptional games and events that leave a lasting impression on guests.
Why Choose Us

Lumina saves people time and reduces stress.
We'll ensure that each event succeeds with engaging and entertaining activities tailored to what you both need and prefer.
Event Planning Made Easy

Organizing an event can be a stressful and time-consuming task. By choosing Lumina Adventure Entertainment, people can save time and reduce their stress levels by leaving the event planning and entertainment to professionals.
Fun with Lumina Adventure Entertainment

Lumina Adventure Entertainment offers a range of interactive and cooperative entertainment options designed to engage and entertain guests of all ages. The experienced staff will work with clients to customize the event to their specific needs and preferences, ensuring that everything runs smoothly and that guests have a memorable experience.
Local Expertise for Your Perfect Event

People can benefit from the company's knowledge of the local area and community by choosing us. Lumina Adventure Entertainment deeply understands Saskatoon and Saskatchewan, which means we can offer valuable insights and recommendations for venues, catering, and other event-related services across Saskatchewan.
Get ready for a series of exhilarating experiences that will challenge your wits, ignite your imagination, and leave you with unforgettable memories!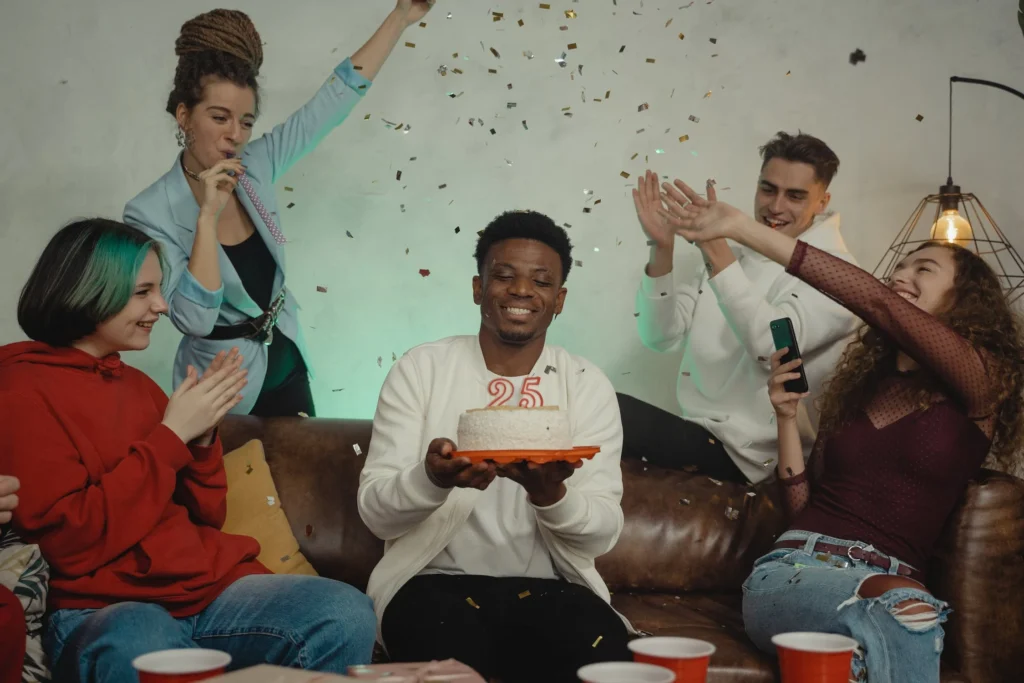 Searching for exciting birthday party ideas in Saskatoon? We know how tough it can be trying to host a unique and memorable birthday celebration. Here's a variety of fun and exciting activities that promise an unforgettable experience whether you're planning...